Grow in knowledge, faith and love of our Savior through fellowship, Bible study , Service
and Fun. Our program is geared for kids in the sixth through twelth grades.
Hangout with your friends, Bible lesson, and games.
Please see our calendar for dates and special events.
High School Hangouts and Bible Study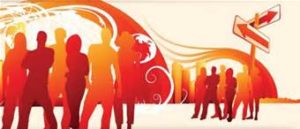 _______________________
____________
___
Orders due November 11th. Profits go to our Angel Tree Ministry.
Kids who have one or both parents in prison will receive a gift from that parent(s) bought by a member of the congregation and a food basket from the youth. Family devotion booklet are also gifted by the program. Please help the youth in this wonderful ministry.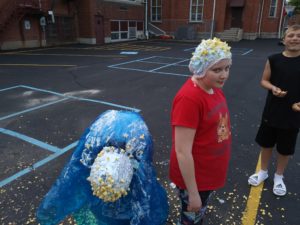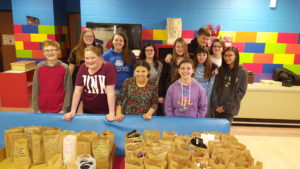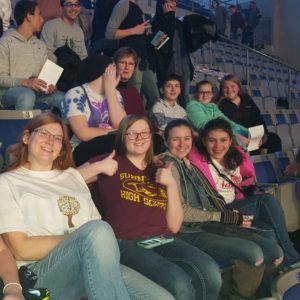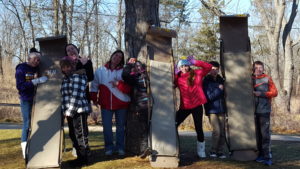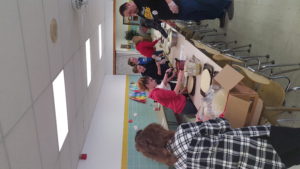 _____________________________________________________
We will not be holding Sunday School during the summer. We will resume in September.
Cross Training will resume in September for grades 6-8 who wish to learn more about our faith and confirm their baptism.
Word Warriors- Bible study Sunday mornings for youth grades 6-12 in the youth room. 9:30-10:30 am. The youth room is located in the basement next to the Tiger's Den. Use the first set of stairs next to the church offices.
Youth Nite- We meet on most Sunday nights from 6:30-8:30 pm. Grow in community with each other through games, discussions, music and Bible studies. In the youth room.
A calendar of events, sign-up sheets and permission forms can all be found on our bulletin board next to the gym entrance.