Youth Nite-
Sundays at 6:30-8:30 pm.
Building and strengthening, fun and games for grades 6-12th
Word Warriors

– Bible study on Sundays at 9:30 pm.
Dig into God's word and see how it relates to you. Grades 6-12th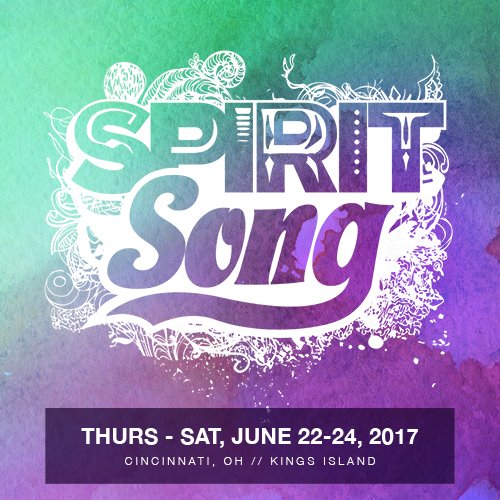 Spend two days riding the rides, swimming in the water park,
and singing with the bands. Cost: $267 for tickets and hotel. Meals are additional.
Must RSVP by April 21st to get this price.
Suzie Q's- Escape Room and Laser Tag
Sunday, May 21st
Leave church at 12:30. Arrive back at 3:00 pm.
Cost: $27/person (Includes pizza, pop, laser tag and escape room)