Cross Training
Wednesdays at 6:30-8:30pm.
Confirmation preparation classes for grades 6-8th
Building and strengthening, fun and games for grades 6-12th
Word Warriors

– Bible study on Sundays at 9:30 pm.
Dig into God's word and see how it relates to you. Grades 6-12th

Thank you to everyone who prayed for our Lock-In: Game On! It was a great success. We completed 94 hours of service work in our community, worshipped and had tons of fun. A special treat was our illusionist, Jim Barron, who boggled our minds with his tricks. Thank you to all who donated gifts and time to make this lock-in possible.
Captain D's, Jacob Meats, KFC, Arps Dairy, McDonald's East, Creation Museum, Wauseon Rollercade, Putt-Putt Golf & Games, Cold Stone Creamery, Re/Max Realty, DJ Dave Heller, George Kaiser, Tuckerman Family, Jenny & Gerry George, Defiance College, Valapraiso College, Concordia Wisconsin, Maumee Valley Guidance Center, The Ladies Aid, The Fellowship Board, Susan & Ben Polasek, Tim Morris, Dystany Morris, Jill Tuckerman, Nate & Krista Wiseman and our Youth Board.
Easter Breakfast Prep
Come help us prepare all the food for Easter breakfast.

Egg Hashbrown & Sausage Casserole
Biscuits & Sausage Gravy,
Support our youth raising money for future retreats and outings by ordering your spring flowers. Click on the link below to print a view or print a copy. Copies will be next to the youth bulletin board. Orders due May 3rd. They can be picked up on Mother's Day, May 14th across from the church from 9 am till 12:30 am. Don't forget the cash-n-carry items for your mothers.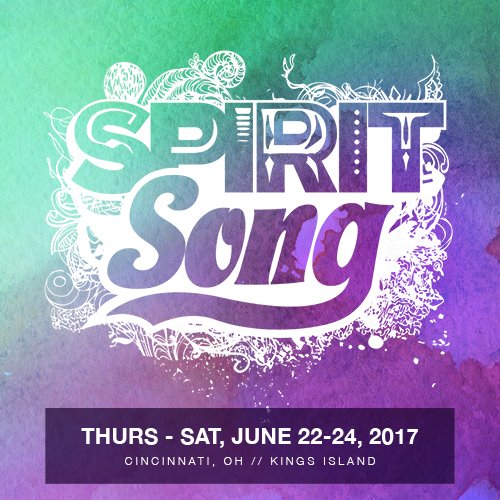 Spend two days riding the rides, swimming in the water park,
and singing with the bands. Cost: $267 for tickets and hotel. Meals are additional.
Must RSVP by April 21st to get this price.
The 11:00 a.m. service on Sunday, May 7th will have 21 youth confirmands being confirmed in their faith. This service will be well attended by parents, baptismal sponsors and relatives of the confirmands. You might want to attend a different service the weekend of May 6 & 7th. We have a Saturday night service at 6:30 p.m. and then on Sunday at 8:00 a.m. and 9:30 a.m.
Suzie Q's- Escape Room and Laser Tag
Sunday, May 21st
Leave church at 12:30. Arrive back at 3:00 pm.
Cost: $27/person (Includes pizza, pop, laser tag and escape room)