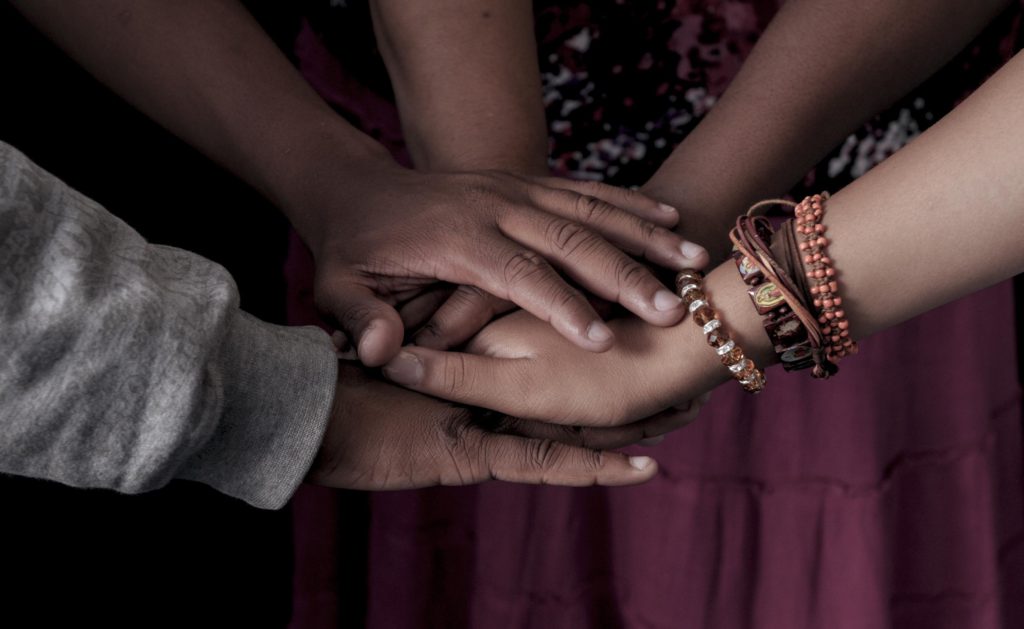 Grow in knowledge, faith and lov
e
of our
Savior, Jesus, through
fellowship, Bible study , Service
and Fun. Our program is geared for kids in the sixth thr
ough twelfth grades.
Hangout with your friends, Bible lesson, and games.
Please see our calendar for dates and special events.
High School Hangouts and Bible Study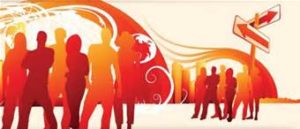 _______________________
____________
___
Congregation
Christmas Party
Youth will be serving dinner plates to congregation members while sporting their fun Christmas attire. Youth are to wear antlers, Santa hats, Christmas shirts/sweaters, elf shoes, etc. Go crazy!
Sunday, December 2nd. Meet at 4:45 pm in the gym.
Cookie Making and Tasting
Families are welcome to come make some Christmas treats for our cookie walk.
Youth are encourage to bring a dozen or more of their own for the cookie walk.
1:30-4:00 in the lunchroom
The youth will host their annual Cookie Walk. This year it will be held in the lunchroom. Kids are needed to to help replenish cookie trays and clean up. Profits go into the youths individual accounts that donated and/or helped.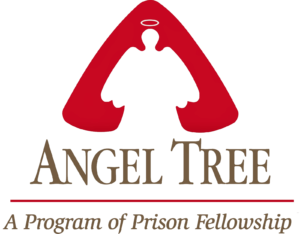 The youth board will provide a light lunch before heading out to deliver gifts and food baskets to the many families in our county. Kids with one or both parents in prison have paper angels on our Christmas tree. Congregation members are encouraged to take an angel, put the completed bottom portion of the angel in the box next to the tree and return the gift to the church office by Wednesday, December 12th. Monetary donations can be made to purchase gifts or food as well.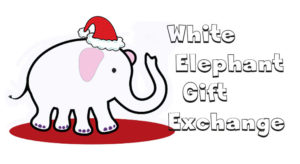 White Elephant Youth Christmas Party
Sunday, December 16th
3-5 pm 9immediately following Angel Tree Delivery)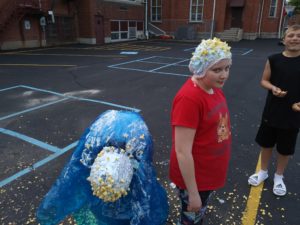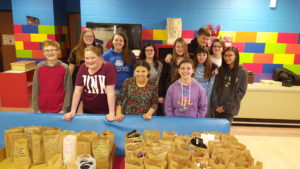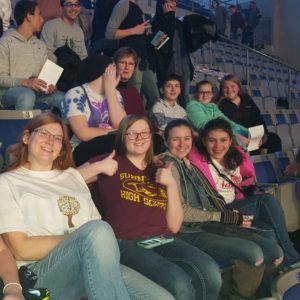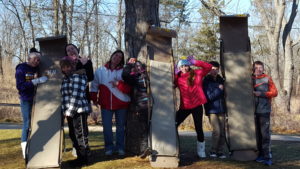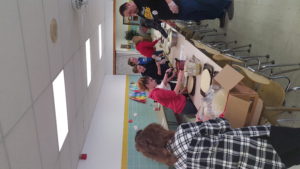 _____________________________________________________
We will not be holding Sunday School during the summer. We will resume in September.
Cross Training will resume in September for grades 6-8 who wish to learn more about our faith and confirm their baptism.
Word Warriors- Bible study Sunday mornings for youth grades 6-12 in the youth room. 9:30-10:30 am. The youth room is located in the basement next to the Tiger's Den. Use the first set of stairs next to the church offices.
Youth Nite- We meet on most Sunday nights from 6:30-8:30 pm. Grow in community with each other through games, discussions, music and Bible studies. In the youth room.
A calendar of events, sign-up sheets and permission forms can all be found on our bulletin board next to the gym entrance.