Grow in knowledge, faith and love of our Savior through fellowship, Bible study , Service
and Fun. Our program is geared for kids in the sixth through twelth grades.
Hangout with your friends, Bible lesson, and games.
Please see our summer calendar for dates and special events.
High School Hangouts and Bible Study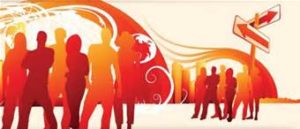 at various locations. Ask Angie for this week's location.
_______________________
____________
___
Thank you to all who donated items, volunteered by pricing, sorting and picking up items for our sale. We profited just under $3000! What a year!! Money will go to pay for our High School group attend a week long service/mission trip to Awestruck in Indianapolis. The remainder will go to help pay for our youth room to be painted. We couldn't do it without support of our congregation.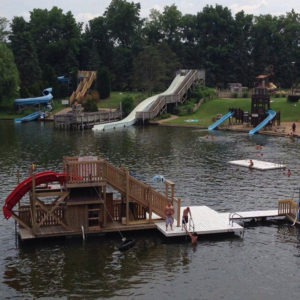 $8 admission plus $ for lunch and snacks.
Spread the Gospel with us at the Northtowne Mall on July 29th from 3p-4:45. Then we'll walk over to Eric's Ice Cream for a sweet treat and a brief discussion. Bring $ if you want a treat. Be picked up at Eric's at 5:30.
Pie Pan at Defiance County Fair
Saturday, Aug 18- Saturday, Aug 25
We nee
d adult volunteers to be cashiers and be on the fryers. Please consider helping us and being a mentor while working beside these impressionable kids.
Sign-up on the youth bulletin board next to the gym.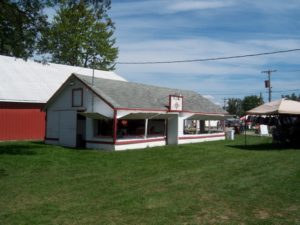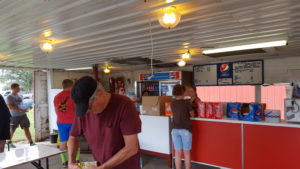 Clean & Putt-Putt
Meet at church at 12 noon. We'll head over to Hicksville and have lunch. Then we'll get the Pie Pan ready for fair week. Afterwards, we'll go to Putt-Putt Golf and Games to golf and race cars. Bring $ for lunch. Youth Board pays for 1 game of golf and g0-carts. Be picked up at Putt-Putt at 5:30pm.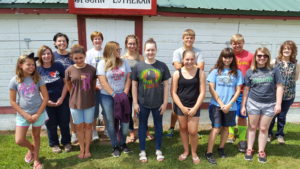 Pack & Progressive Dinner
Meet at church at 12 noon. We'll head over to Hicksville for lunch. Then we'll pack up from a great week at the Pie Pan. Afterwards, we'll go home to home of congregation members who will serve us an appetizer, salad/soup, main course and then to Jenny George's for dessert and swimming. Be picked up there by 8 pm.
Sign-up by August 8th!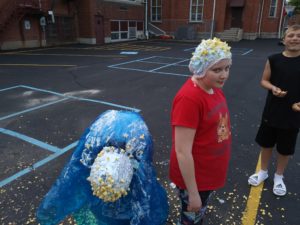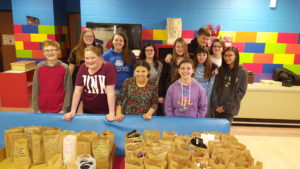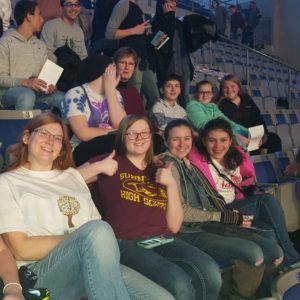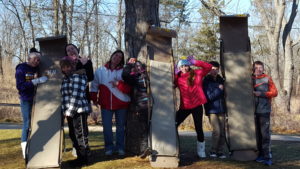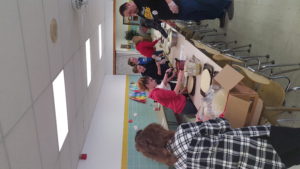 _____________________________________________________
We will not be holding Sunday School during the summer. We will resume in September.
Cross Training will resume in September for grades 6-8 who wish to learn more about our faith and confirm their baptism.
Word Warriors- Bible study Sunday mornings for youth grades 6-12 in the youth room. 9:30-10:30 am. The youth room is located in the basement next to the Tiger's Den. Use the first set of stairs next to the church offices.
Youth Nite- We meet on most Sunday nights from 6:30-8:30 pm. Grow in community with each other through games, discussions, music and Bible studies. In the youth room.
A calendar of events, sign-up sheets and permission forms can all be found on our bulletin board next to the gym entrance.