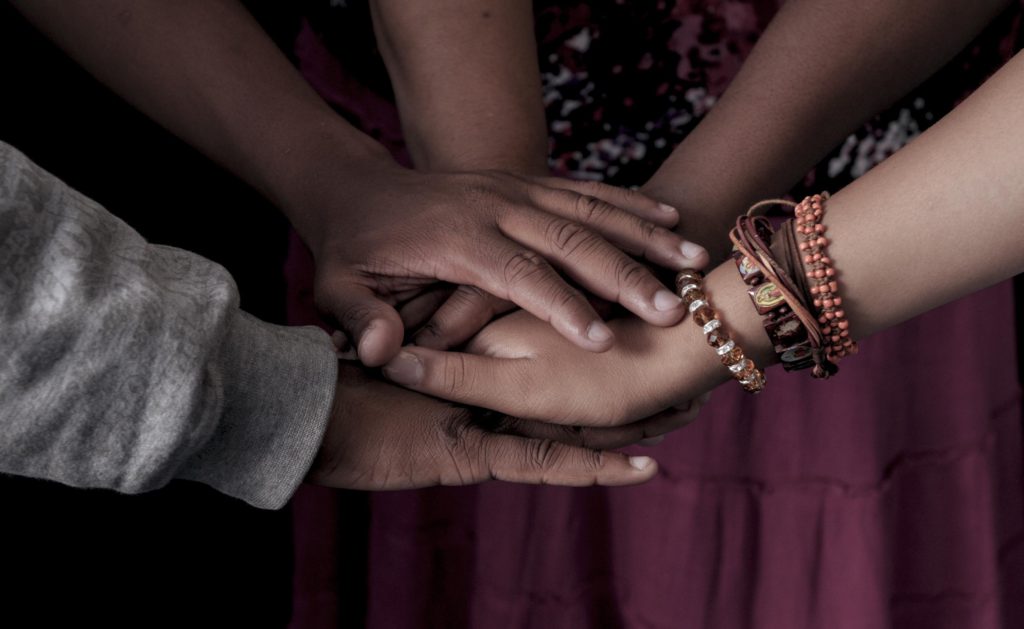 Grow in knowledge, faith and lov
e
of our
Savior, Jesus, through
fellowship, Bible study , Service
and Fun. Our program is geared for kids in the sixth thr
ough twelfth grades.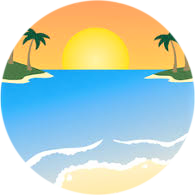 IMPACT RETREAT
"…My grace is sufficient…" I Corinthians 12:9
https://docs.google.com/document/d/e/2PACX-1vQhAj-4597_oz2zdXOxc2c_YC91e6wnCwaEgex2nThx-JF3orU2sqzNqzsox6aupydANnkyk5uTFNUD/pub
$10 (includes 2 meals, t-shirt, guest speakers,
goody bags, prizes, and all activities)
Guest speakers: Misty Wallace & Keith Blackburn
Service projects, city-wide scavenger hunt, small
and large group games,
small group Bible study,
Registration deadline is March 1, 2019.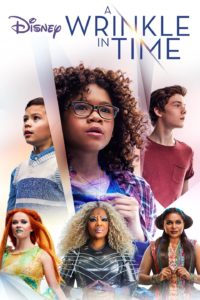 Movie will be raffled off.
Popcorn and lemonade provided.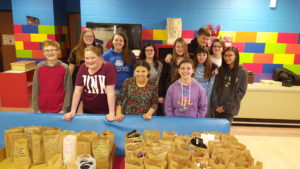 Hangout with your friends, Bible lesson, and games.
Please see our calendar for dates and special events.
High School Hangouts and Bible Study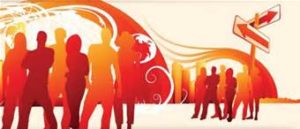 _____________________________________________________
We will not be holding Sunday School during the summer. We will resume in September.
Cross Training will resume in September for grades 6-8 who wish to learn more about our faith and confirm their baptism.
Word Warriors- Bible study Sunday mornings for youth grades 6-12 in the youth room. 9:30-10:30 am. The youth room is located in the basement next to the Tiger's Den. Use the first set of stairs next to the church offices.
Youth Nite- We meet on most Sunday nights from 6:30-8:30 pm. Grow in community with each other through games, discussions, music and Bible studies. In the youth room.
A calendar of events, sign-up sheets and permission forms can all be found on our bulletin board next to the gym entrance.