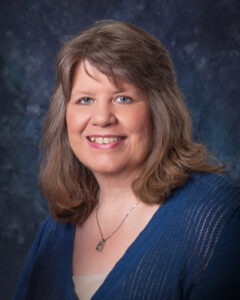 Deborah S. Maxey Scholarship
The Maxey family has created a memorial scholarship to support a high school senior preferably entering the field of education. It is NOT a requirement that the applicant is entering the field of education. The applicant must be accepted into college this fall. To be eligible for the scholarship, the applicant must have attended St. John Lutheran School at least 3 years from kindergarten through eighth grade. Please stop by the church or school office to pick up an application for the scholarship. The application is also available for download on the church website or your high school website.
Baringer-Wachtman Scholarship
The Baringer-Wachtman Scholarship Committee and St. John Lutheran Church would like to express our appreciation to applicants such as Carli Rossow. We continue to encourage our young people to train for full time service to our Lord and Savior in His Church. The scholarship consists of a grant, the amount of which is determined annually by the committee. The student must be enrolled at one of our Synodical schools or in the LCMS Colloquy Program. For further information, view the bulletin board located in the hallway on the first floor wing of the school.